From: http://members.bellatlantic.net/~vze29c46/wbix.html

( by "Pagan Hippie Freak" )


Saturday Clearwater Report...
Sun Jun 17 11:35:11 2001
Huge crowd with LOTS of BAI/BIX presence. BIX signs were posted everywhere, and there was always a big crowd around the broadcast area. Volunteers were all over the place, leafletting the crowds as soon as they arrived.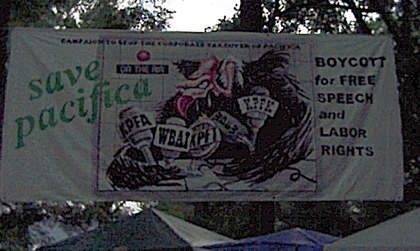 wbix.org webcast:
http://www.nyc.indymedia.org/wbix/